The Mayor of Prescot is pleased to announce the winners of the Prescot Rainbow Trail Competition and provide you with Prescot's Virtual Rainbow Trail.
We have made a video virtual rainbow trail of all the entries we received, turn up your sound and enjoy the wonderful decorations of the homes in Prescot from the safety of your own home. To see the virtual trail click here Prescot Virtual Rainbow Trail
Congratulations to all the winners and a big thank you to all those who entered the competition.
1st Prize – Willow – Age 2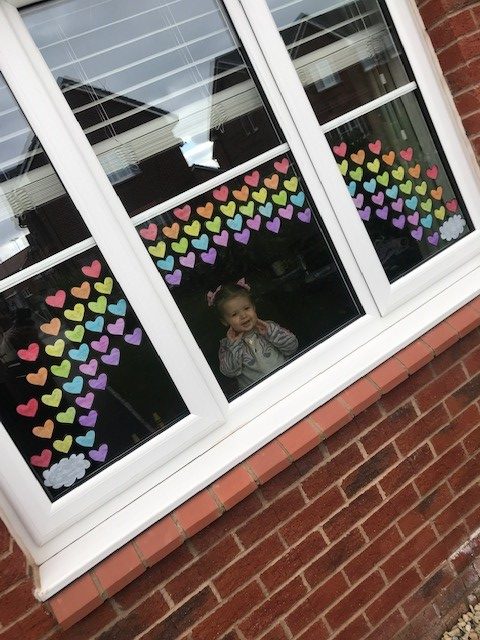 2nd Prize – Darcie – Age 11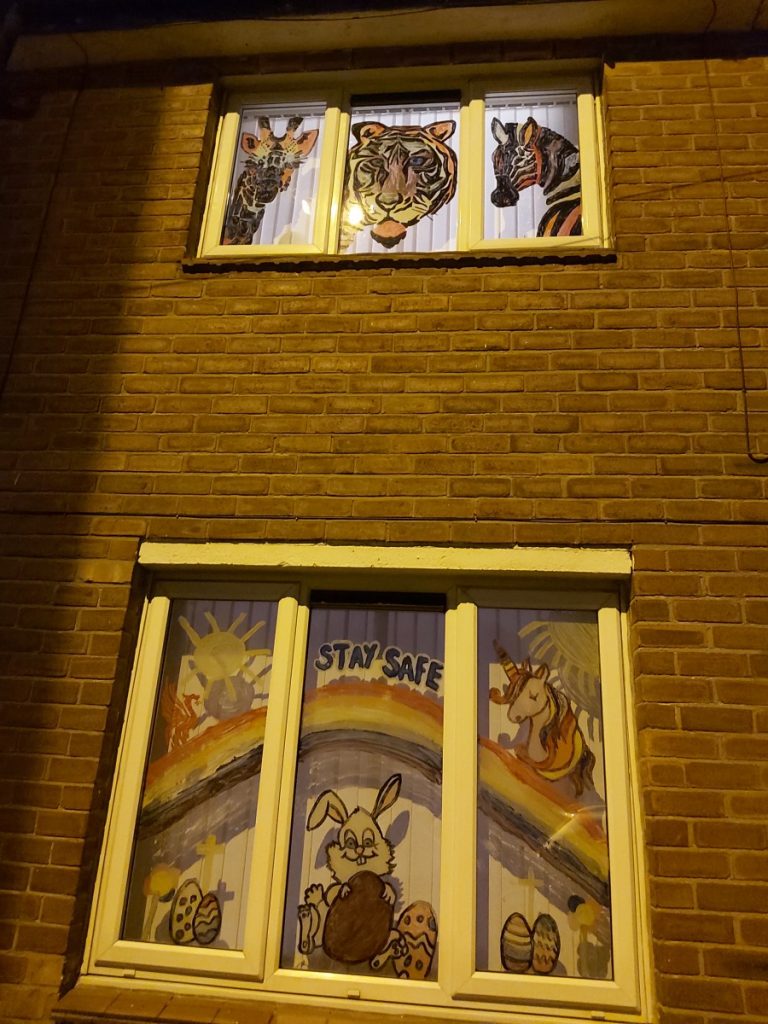 3rd Prize – Thomas – Age 9