At a time when other organisations were still pulling together lists, Prescot Town Council were proud to be one of the first organisations out of the blocks supporting vulnerable and isolated residents through it's Self Isolation Support Scheme a programme which launched on the first day of Lockdown. Initially enabled through a combination of donations, its own funds, grant funding and fantastic volunteer support the scheme was able help 56 residents in its first two weeks of operation. With the Town Hall closed to visitors a safe way of working was developed that enabled staff and elected members to make up packages for delivery, these were then collected 'at a distance' from the Town Hall and delivered to those in need.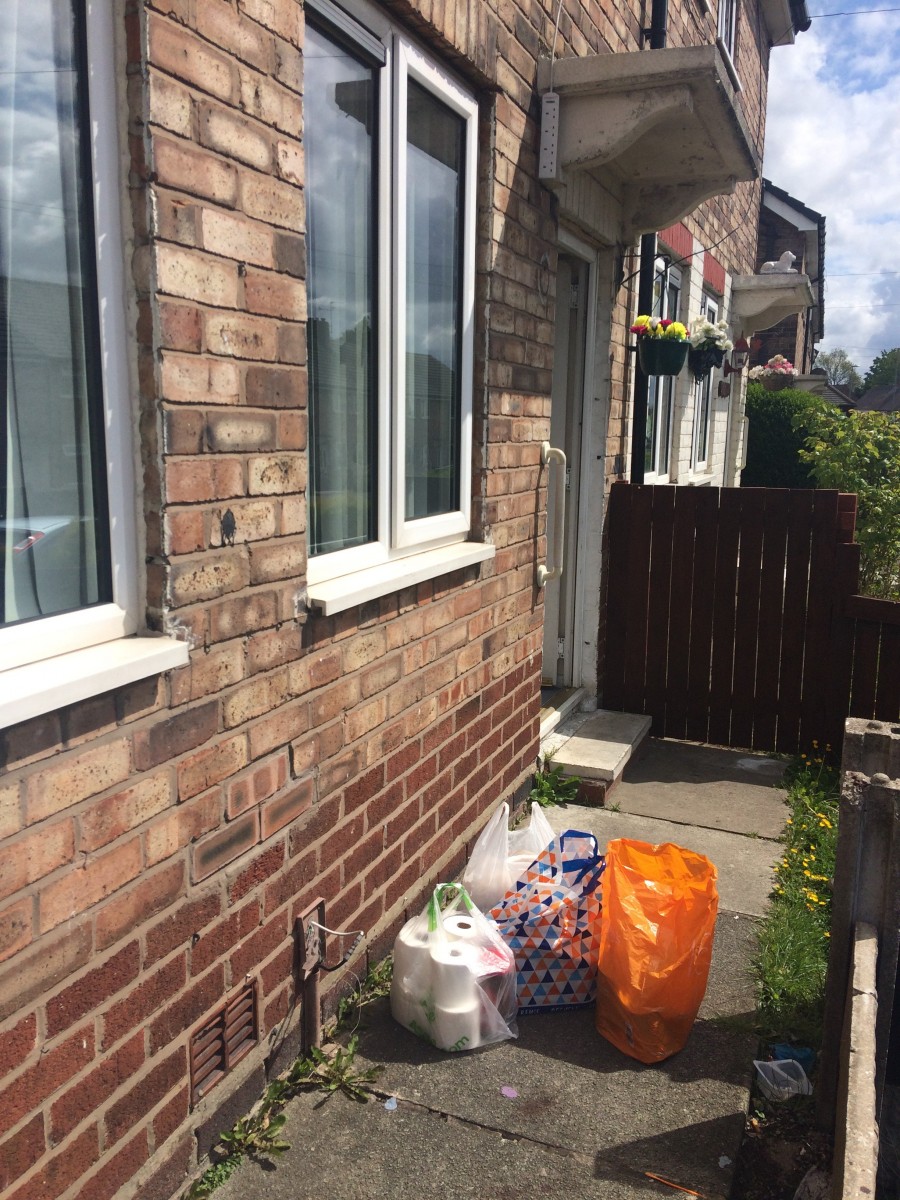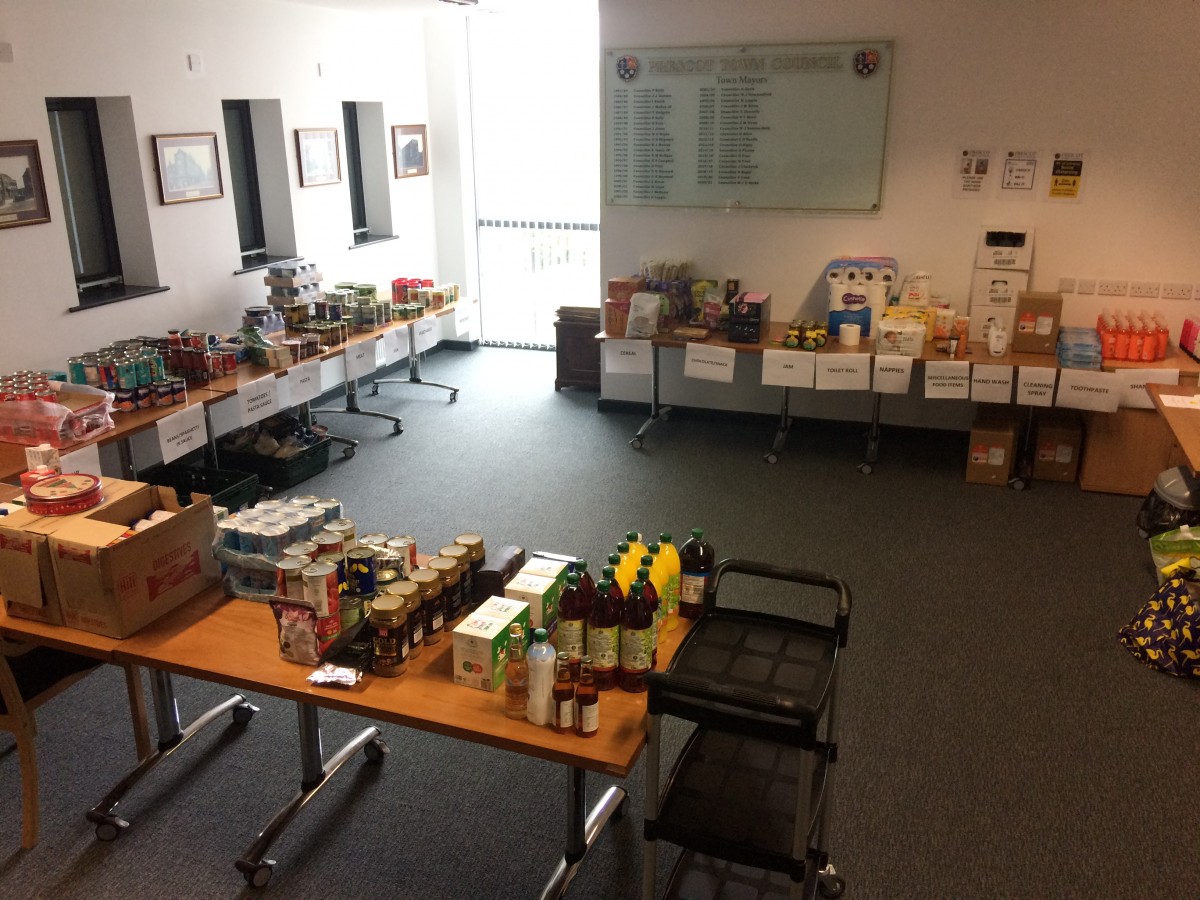 As the impacts of Lockdown continued to mount a virtual meeting was quickly held where it was agreed to extend the scheme beyond Prescot to include Whiston with elected members of both Town Council's volunteering to support by delivering packages. As demand increased the Town Council were are able to link in with The Big Help Project who were able to pass referrals on and more crucially provide the food that was required. Our dedicated team of staff and elected members have continued to provide a service to our residents up until the end of last week, when it became clear that with many people returning to work the demand for the service had reduced considerably and the additional resource provided by the Town Council staff and Elected Members was no longer needed.
We are very proud to say that since the 25th March we have been able support over 300 residents, 11 dogs and 4 cats. Well done to all those involved it's actions like this that our Town a great place to live in.