Home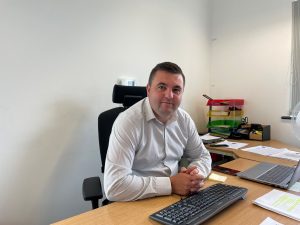 Welcome to Prescot Town Council website. This site has been developed to help keep residents up to date with Town Council activities and the support it can offer to the residents and local community of the Town of Prescot.
As with any information site this will be regularly enhanced and updated as further information becomes available.
The development of this website was first undertaken in 2013 as part of the Town Council's requirements under the old Quality Council Scheme, that scheme was subsequently replaced by the Local Council Award Scheme in 2016.
The Local Council Award Scheme has been designed to celebrate the successes of the very best local councils, and to provide a framework to support all local councils to improve and develop to meet their full potential. The scheme offers councils the opportunity to show that they meet the standards set by the sector, assessed by their peers, and to put in place the conditions for continued improvement.
Prescot Town Council were proud to be accredited with the foundation level of the award scheme in March 2018 thus demonstrating its compliance and commitment the three criteria of:-
Governance
Community
Development
For more details about the scheme please click here.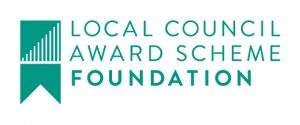 Prescot Town Councillors
Click here for information on our Town Councillors